"Before I formed you in the womb, I knew you."
God

Worthy Links - Christian Search Engine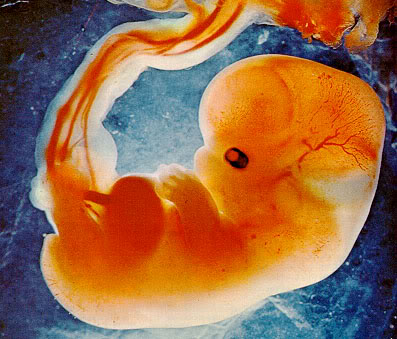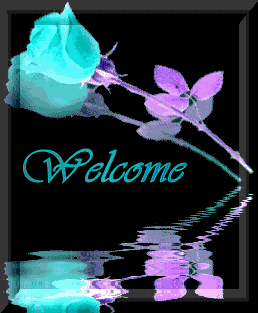 Christian marriage: A man, a woman and Christ- a Trinity!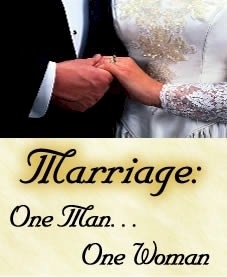 Christian sex, by God's definition, is sexual union
of a man and woman under covenant-the binding pledge of marriage.
Marriage is not simply a piece of paper for legal recognition, but rather a holy promise be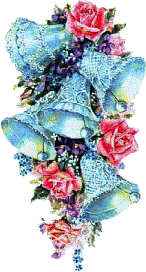 fore God's eyes, as well as with his bless- ings. The biblical Word, Genesis 2:4 says, "a man will leave his father and mother and be united to his wife, and they will become one flesh," express- sing marriage as 1 + 1 equals 1!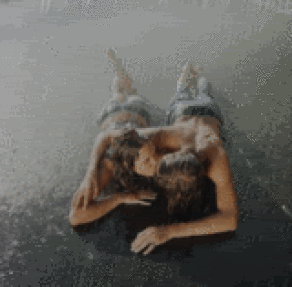 For those not yet married, purity is a choice, just
like salvation. Dating, have sex with, or living
with, this or that person, fragments us. We give
away pieces of ourselves, often with the result of
losing our trust or confidence, being unsure of
"who we are" inside; perhaps being scarred by
fear and pain, over time, and frequently going
through many failed relationships. God is not
trying to keep anything from us, (Psalm 84:11)
"no good thing will he uphold from those who
walk uprightly". God does not want us testing
our partners before marriage because, "your
body is a temple of the Holy Spirit, who is in you,
whom you have received from God. You are not
your own; you were bought at a price. Therefore,
honor God with your body," (! Corinthians 6:19).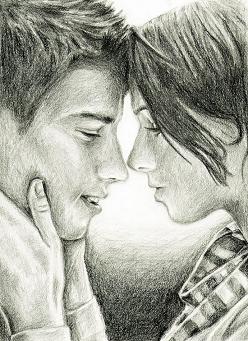 Urgent!!! Parents, please view this Video

There are a number of vaccines that are prepared on tissue from aborted fetuses. To see in depth information on vaccines, I highly recommend the website Mercola.com. More recently, scrutiny has fallen on the Gardasil vaccine. Parents beware, and be cautious! The above video is from was related to events around Sept. 2, 2011, bill AB499.



God wants the very best for us-one special, select person who we can intimately, emotionally, and spiritually share all of ourself with, including sex, as a holy union. An excellent book, no matter what your age, for taking the road less travelled, is "God is Your Matchmaker" by Stephanie Herzog. We are the "set apart" ones. Dating for Christians should not be "like" the world. "We are in the world, not of the world." (taken from John 17:16).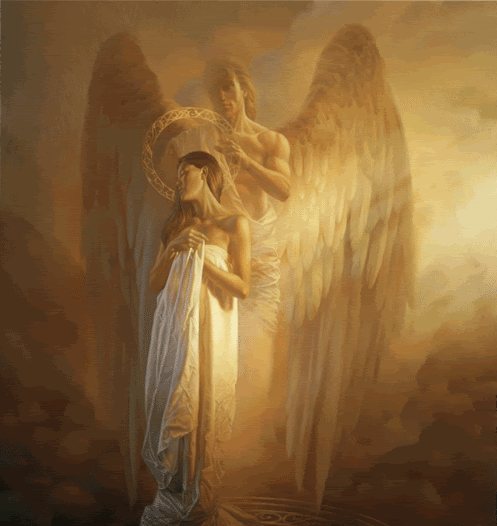 Love is more than just a feeling or a sexual passion. It is friendship, closeness, a sharing of who we are, who we are not, and even of who we can or might be. As feelings can change very quickly, love becomes a choice-a decision, to be lovely to another person when you may not feel like it, when you feel they don't deserve it, or because your mood isn't "feeling" love at the moment. Choosing love should remind us that, "God commendeth his love toward us, in that, while we were yet sinners, Christ died for us," (Romans 5:8). The conscious effort we make to love and to be "lovely", when practiced enough, becomes automatic over time. True Christian love echoes God's command, "This is my commandment, that you love one another as I have loved you," (John 15:12).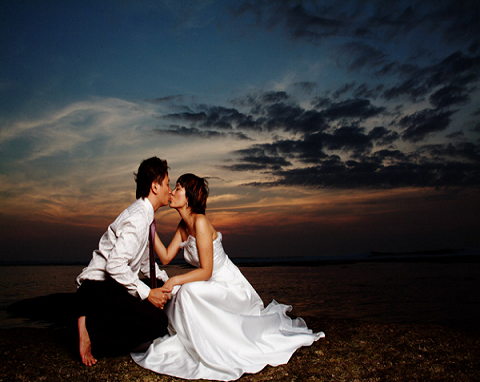 Perhaps one of the greatest unknowns about Christianity is the fact that God, our Creator, our Father, truly wants an intimate relationship with us! Not just reading the bible, or going to church, or being good to our spouse and family, but he desires a close relationship like a Father and child.
This comes from making him #1 priority and giving him quality and quantity time each day. We can talk to him with childlike (not childish) innocence and truth, because we are his children. He didn't send us the greatest gift in the world, Jesus, because he didn't love us. If we make time for him and with him, he will take time with us, (Psalm 27:8) "When thou saidst, seek ye my face; my heart said unto thee, thy face, Lord, will I seek". When we practice stilling ourselves, our minds, and our activities to just be alone with God; we can begin to hear his soft, still voice speak to us and guide us in every part of our life-marital ups and downs, job situations, how to deal with and care for our families, and in all decisions-in a wholesome and loving way. (Psalm 46:10) "Be still and know that I am God."

A wonderful way to become closer spiritually and
in unity as a couple is to pray together. Sound
difficult? For helpful insight, click: How to Pray With Your Spouse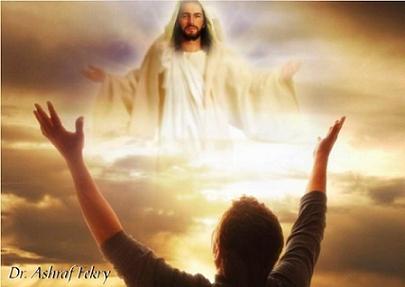 Some excellent books for enriching marriages:
"Love and Sex"
Nancy Houston
"Laugh Your Way to a Better Marriage"
Mark Gungor

"Kiss Me Like You Mean It: Solomon's Crazy in
Love How-To Manual" Dr. David Clarke
(loss or lack of intimacy in your marriage)

"A Praying Life; Connecting with God in a
Distracting World" Paul Miller

"How to Pray for Your Wife" Mark A. Weathers

"The Five Love Languages-the Secret to Love
That Lasts" Gary Chapman


"Praying Through the Deeper Issues of
Marriage: Protecting Your Relationship
So It Will Last a Lifetime" Stormie Omartian

"Why Did I Marry You Anyway?"
Barbara Bartlein

"The Respect Dare" (men need and crave respect)
Nina Roesner

"Creating an Intimate Marriage: Rekindle
Romance Through Affection, Warmth and
Encouragement" Jim Burns

"Starved for Affection" Dr. Randy Carlson

"Becoming the Woman of His Dreams; Seven
Qualities Every Man Longs For" Sharon Jaynes

"A Celebration of Sex: A Guide to Enjoying God's
Gift of Married Sexual Pleasure (A Christian
Couple's Manual)" Douglas E. Rosenau

"As Long as We Both Shall Live; Experiencing
the Marriage You've Always Wanted"
Dr. Gary Smalley and Mr. Ted Cunningham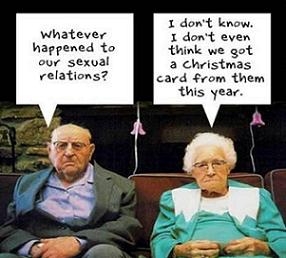 Oneness and its need in marriage is very real. A
husband and wife are not just two separate adults
who signed a marriage document; they are this new
"oneness"-a couple vowed in covenant before God,
their Creator. A real bond must begin and grow in
this God-created relationship.

There should be a true joy about the two of you
together. The couple relationship and the relation-ship with children will outlast jobs, cars and
houses.

In an article in "Psychology Today" of over 300
married couples of 15 yrs or more, the couples
made many "we" statements about their married
life.

"We agree on aims and goals. We laugh together.
We agree on a philosophy of life. We share outside
hobbies and interests. We agree about our sex life.
We have a stimulating exchange of ideas. We agree
on how often to show affection. My spouse is my
best friend. I like my spouse as a person. I confide
in my spouse."

They shared nearly all aspects of their lives with
interest and joy. They were mates, lovers,
companions, partners, and best friends. One
husband said, "It came to me that the joy of life
comes from the two of us together, rather than
outside things like career, hobbies or leisure
activities."

The two became one person/one flesh!

Perhaps the study sounds too unrealistic. After all,
it was only 300 couples. True, but God really does
desire the very best for our marriages, so why
shouldn't we?
Need outside help?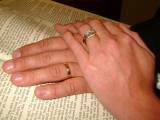 For couples who may be headed toward divorce, or need to put their marriage back on course, or route it in a healthy new direction, workshops held around the country (A New Beginning)
http://www.savemymarriage.com

Also available, though this is a retreat located in areas of Texas, Cornerstone Marriage & Family Ministries: http://www.marriageministry.org/
Also on this site is a "free" ebook,
"10 Steps to Revitalize Your Marriage"






"Celebrate Family"



"Focus on the Family" kicked off its 12 city Cele- brate Family Tour in April. Each event will fea- ture live concerts by beloved contemporary
Christian recording artists, special time with
Focus on the Family president, Jim Daly, and
free family resources and giveaways. For ques-
tions or more information, call 1-800-A-Family
or visit www.focusonthefamily.com/tour

Recommended Book Resources for Family Reading:

"Fearfully & Wonderfully Made" Phillip Yancey & Paul Brand
"The Power of Blessing" Kerry Kirkwood










Often in failed marriages, individuals do not leave
their parents; they are still holding onto past
unhealthy attitudes, beliefs, desires or needs. Nor
are they "cleaving" to their partner. They are still
thinking of themselves as "I" , not "we"; thus they
do not develop a unity in their marriage.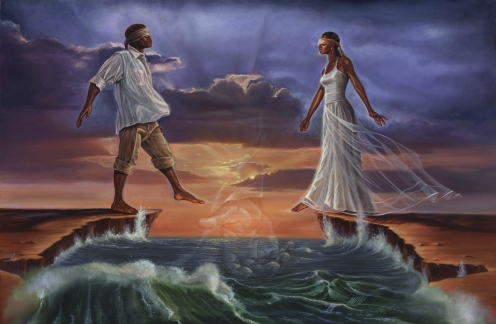 Leave. Cleave. Unify!!

A bonded marriage is a symbol of the intertwining
relationship between Christ and the church:

(1 Corinthians 7:4) "The wife hath not power of her own body, but the husband; and likewise also the husband hath not power of his own body, but the wife."

(Ephesians 5:23, 25) "For the husband is the head of the wife, even as Christ is the head of the church; and He is Saviour of the body. Husbands, love your wives, just as Christ loved the church and gave himself up for her."

Unfortunately, as God might say, "You invited me
to the wedding, now invite me to the marriage."




You may now be asking yourself, so how does all of this help me have better sex in my Christian marriage? The best Christian relationship makes for the best sex relationship! Being intimate with God, as a person, and as a couple enhances our shared intimacy and pleasure as husband and wife, just the way God meant.

Clearly, Christians "are" meant to have great sex. One translation of Genesis says that when Adam saw Eve for the very first time, he said "Wow!" God created woman for man. God did not create the "wow" factor by accident-he knew what he was doing-above and beyond the purpose of procrea-tion. Christianity does approve of the human body. After all, God Himself, came to earth in human form. Christianity actually glorifies marriage more than other religions do. As well, most of the great love poems have been written by Christians.

Evenso, the world has imposed some hang ups on Christians, about who they are in Christ. There should be no contradiction between holiness and sex within the marriage covenant. God does not intend for us to avoid physical pleasure or limit our physical pleasure to "prove" our spiritual holiness. He does not expect or want us to feel guilty about enjoying each other. Though sex is a release of hormonal energy, it should also be a time of over-whelming pleasure and joy.
Suggested Do's for Husbands and Wives:

Dance across the

livingroom

Hold hands

Blow a kiss

across the room

Flirt, touch, wink
Stargaze together
Listen! listening is an act of Love, not only to our
husband/wife-but also to our children, especially
teenagers. The more you "listen" without inter-
upting & talking over them, the more they will
feel open to coming to you on serious issues.
(for help with kids, read "Have a New Kid by Friday" by Kevin Leman)
Give compliments
Be empathetic
Sincerely "care"

Put love notes in suitcases,
lunchboxes, pockets....



Send cards in the mail for no special reason
Send a card inviting your spouse for a date
Pray together-as a couple, and as a family if there are children
Have joy in your marriage!








Clicking the dove will take you to page 2